Florida's
Historic 
African American Homes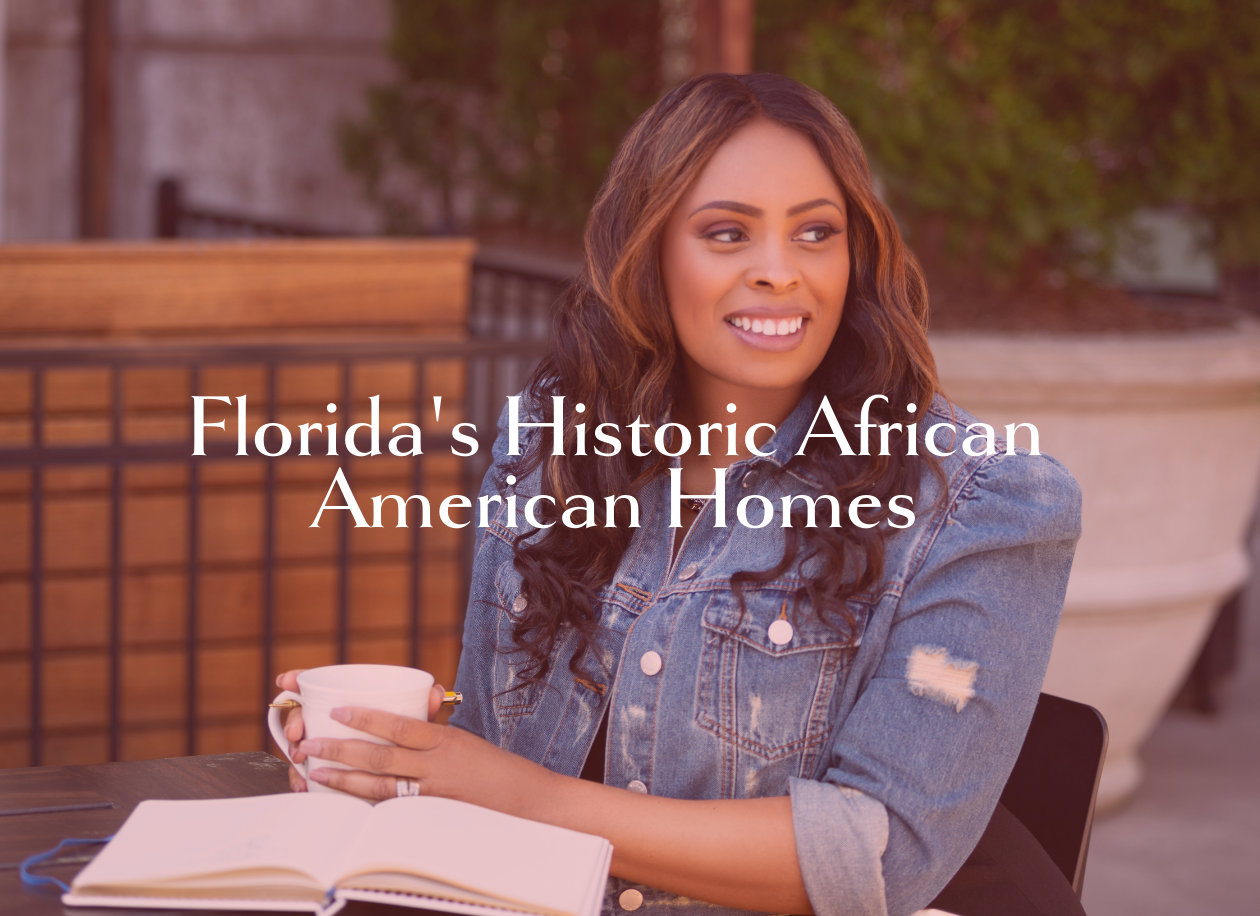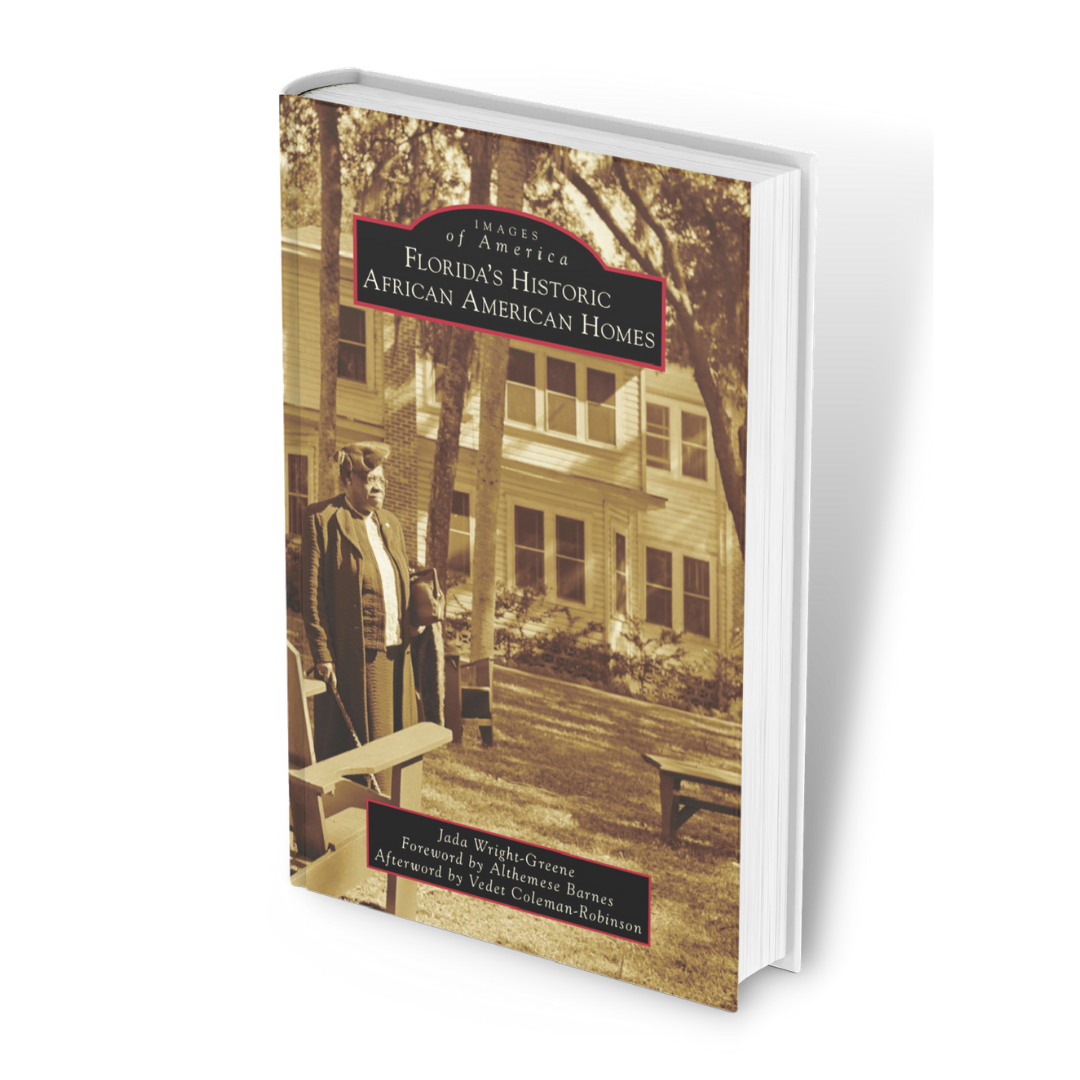 Florida's African American Historic Homes
Purchase your autographed copy of the book!
Jada has written the first book of this kind about African American historic homes. Since 2003 Jada has researched historic homes and sites focused on African Americans. Through her work with the Mary McLeod Bethune Foundation, home of Mary McLeod Bethune, she was introduced to the world of historic homes. Jada fell in love with historic homes with her first step in Bethune's home at the age of 16 on a college trip at Bethune Cookman in Daytona Beach, Florida. With her passion coupled with her love of history, Jada has spent countless hours researching and gaining extensive knowledge about historic homes across the country.
About the
Book
The state of Florida has a rich history of African Americans who have contributed to the advancement and growth of today. From slaves to millionaires, African Americans from all walks of life resided in cabins, homes, and stately mansions. The lives of millionaires, educators, businessmen, community leaders, and innovators in Florida's history are explored in each residence. Mary McLeod Bethune, A.L. Lewis, and D.A. Dorsey are a few of the prominent African Americans who not only resided in the state of Florida but also created opportunities for other blacks to further their lives in education and ownership of property and to have a better quality of life. One of the most humanistic traits found in history is the home of someone who has added something of value to society. Today, some of these residences serve as house museums, community art galleries, cultural institutions, and monuments that interpret and share the legacy of their owners.
Jada Wright-Greene has selected images from archives, libraries, and universities throughout Florida and the nation that tell the story and give a glimpse into the intimate lives of African American Floridians who changed history.
Only a limited amount of books will be sold here! Get your copy today!